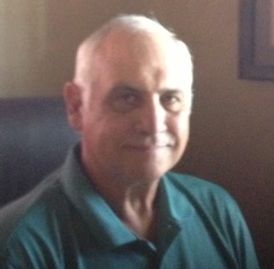 Tom Finley
Tom Finley, a native West Texan, attended Texas Tech University and Angelo State University on football scholarships and earned a Bachelor of Science  degree from ASU before entering the Texas Department of Public Safety Academy in Austin, Texas.  He was a state trooper for 2 years and served as an undercover narcotics agent for 8 years with the TX DPS.  In 1988, he was appointed the Director of the Permian Basin Drug Task Force and served in that capacity retiring in 1998.  Mr. Finley started his investigative agency in 1998 and expanded his license to include security services in 2010.  He has a total of 43 years of experience with state and local law enforcement.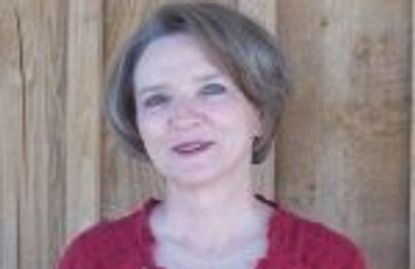 Kathy
Kathy, a native of the Permian Basin, is the Office Supervisor at Finley Investigations & Security, Inc.  She has been with the company since its inception in 1998.
Alexandra
Alexandra is a native of West Texas.  She is a graduate of Lamesa High School and attended Midland College.  She joined our firm in the spring of 2015 as our payroll clerk and bookkeeper.  She also does our training and works with potential employees to complete the hiring process.
Melissa
Melissa is a native of West Texas.  She received an Associates's Degree from Odessa College.  She joined the Finley Investigations team in the fall of 2009.  She took a brief sabbatical, then returned to the Finley team in the fall of 2014 as the lead investigator.  She speaks fluent Spanish and has covered a variety of cases involving spousal infidelity, child custody, insurance fraud, and witness statements, as well as other cases.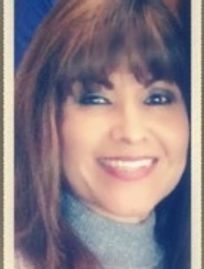 Diane
Diane is a native West Texan who graduated from Southwest Texas State University with a Bachelor's Degree in Secondary Education.  Diane taught English and was the Varsity Volleyball Coach and Girls' Athletic Coordinator at Midland Lee High School before retiring in 2014.  She joined the Finley office staff in 2017 as an Administrative Assistant to Tom and Kathy Finley.